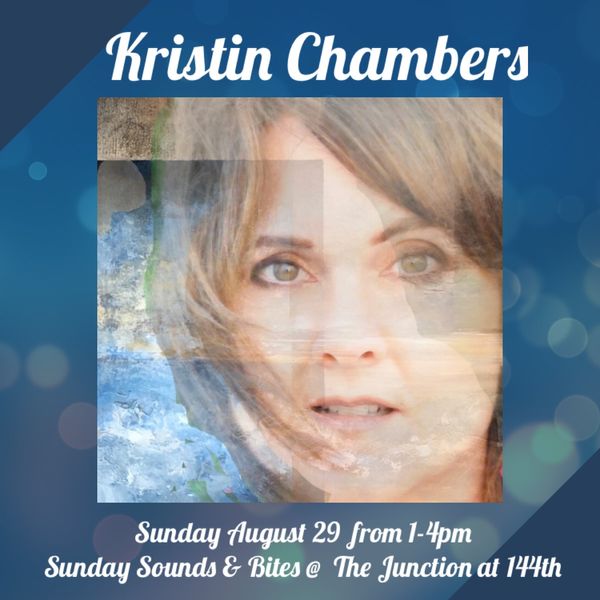 Looking back, before I move forward is something I do around this time of year. It always feels like a new beginning to me as the leaves show hints of starting to turn, which I know can seem counter intuitive. There is work to be done and  some exciting things on the horizon musically! I can't wait to share with you soon, but can't help feel the weight of the ongoing struggle we are still in as a whole. On a recent road trip, I remembered this song I wrote called "Diamond". It's about strength and perseverance. It's our nature to try to get back up, grow, and maybe after the pressure we come out diamonds. Diamond was recently added to a cool playlist "Self Love and Confidence" on Spotify with some of my favorite Pop artists! So cool...listen here..https://open.spotify.com/playlist/32Qoz77FkRiu73s7tqp1lU
Diamond is on my full length album Kissing Ghosts which you can check on this site.
Or join me  here on Spotify https://open.spotify.com/track/0TpFMn4qrJUrbbPGg0BIVh?si=5e44c7f436a540f9
Kristin has been busy with some sweet bouncy summer collaborations with musical composer/producer team Smash Mob! Two singles, recently released, are gathering up love in the form of listens, playlists, and already over 30K video views. Check out the videos taking off on YouTube!  "Now You Want Me Back" and "Gotta Warn Ya (Favorite Song)" are both live and streaming on all platforms wherever you get your music. Check out the sunshine vibes here!